Beyond Happiness
Playbook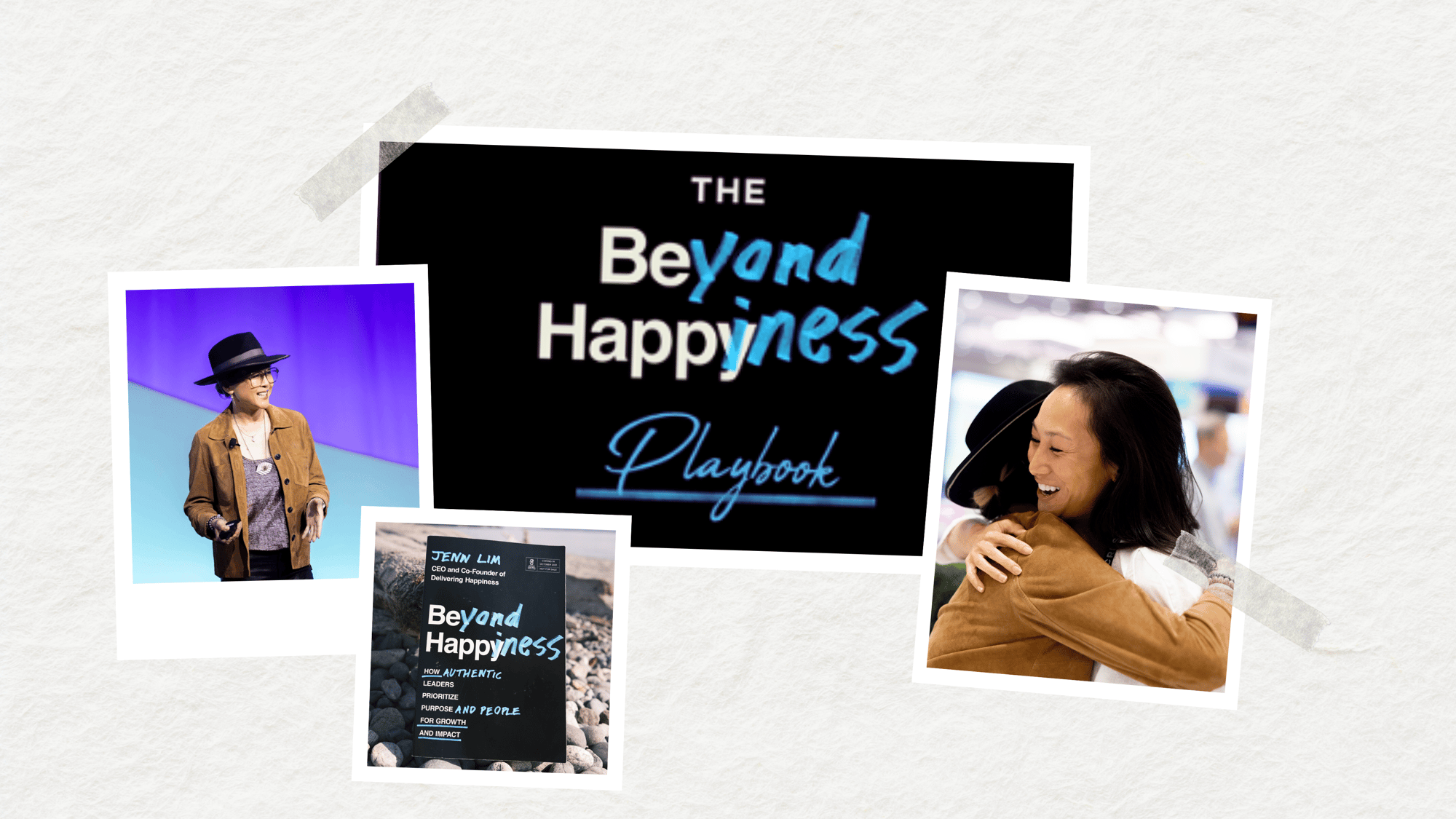 expand on the learnings from Beyond Happiness
The playbook serves as a supplement to help work through the exercises from the book.
This can help you organize your thoughts and focus on what is important to you as you read through the book so you can dive deeper into your me.
Discover your values, align your purpose, and start living your legacy today while being fully whole.