Coming soon!
Jenn's MONTHLY
NEWSLETTER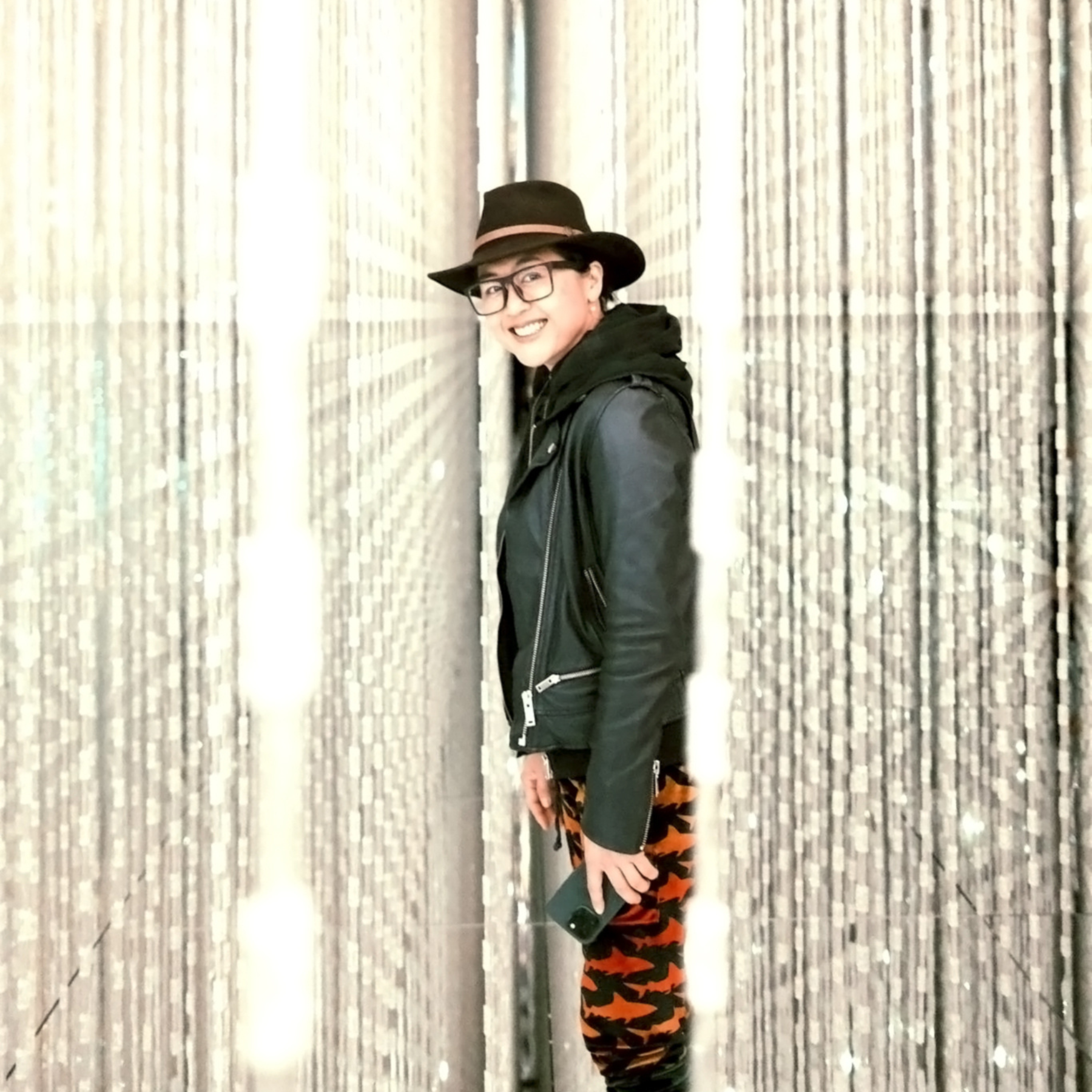 FINALLY…REAL-TALK THAT YOU'LL WANT TO READ, HEAR, AND REACT TO.
When the world got 2020'd, we needed a change of perspective. From sorting out What the What?! happened along the way, to how we surf the waves of our wild new work world.

We know the way we work ain't working. But the thing is, we can figure it out. Even better, we can do it with a lot more meaning and a mentality that goes beyond happiness.

Each month, you'll find stories, insights on trends, and convos that aren't the same ole point of view. Let's get the real-talk going on how we can best work, live, and simply BE…knowing no matter what's going on outside, we can always grow within.
WHAT THE WHAT?!
Work/Life Real-Talk Delivered to your inbox
Have a listen below to some of Jenn's recent What the What?! moments...