Top 10 trends for today's
WORKPLACE & BEYOND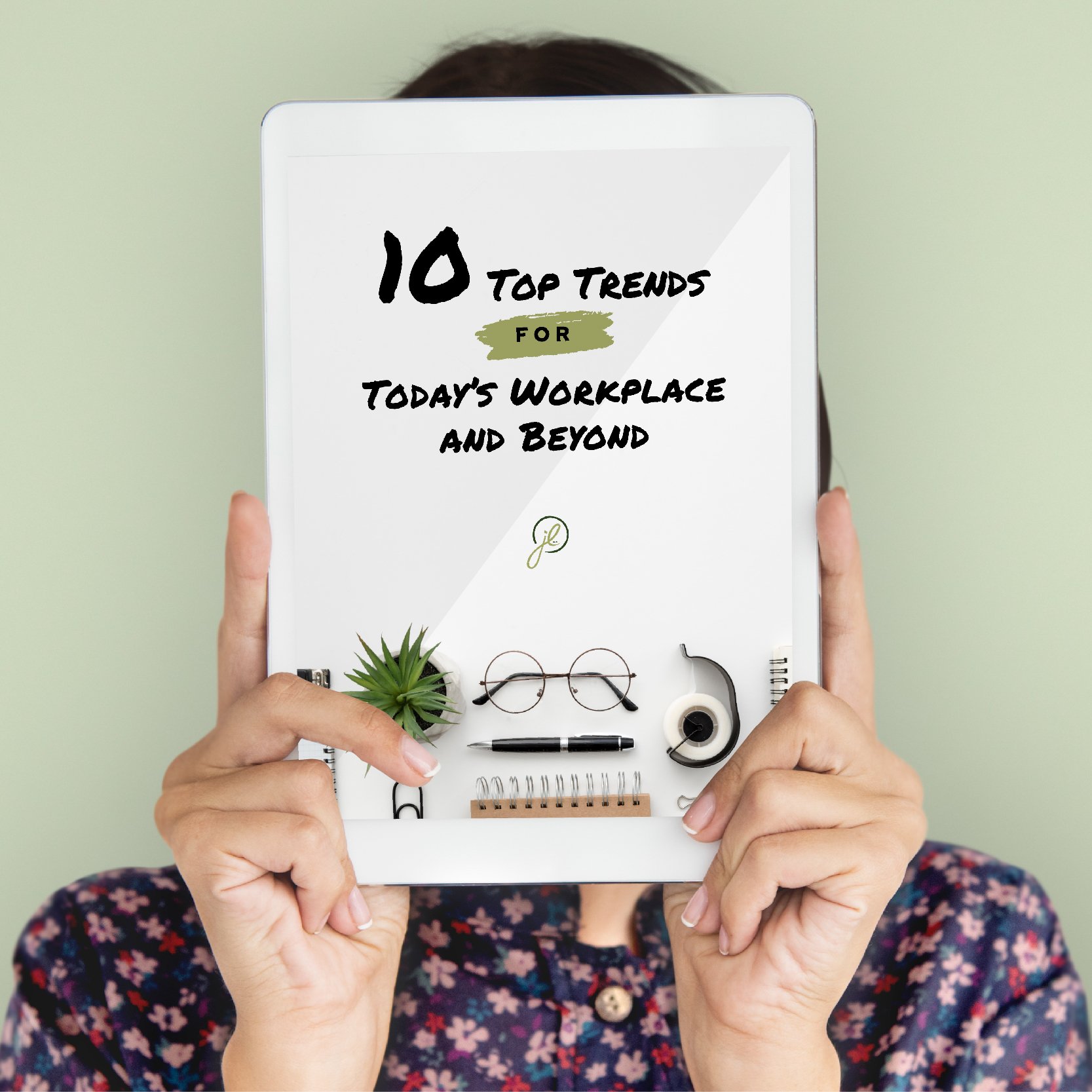 If your role impacts your organization's people and profits, this report is for you!
Every day we see more and more layoff announcements, hiring slow down, the fight over where work gets done ramping up, and an AI arms race.
Regardless of what's next, if we can move forward with lessons learned, we can navigate changes and challenges in ways to build our companies, people, and culture in a more impactful way.
That's why we've created our Top 10 Trends for the Workplace to help you understand how you and your organization can take the reins while growing and leading into the future.
Here's a peek at a few of the workplace trends included in this report:
A new social contract is needed beyond what the typical culture provides.
—> Inside, we'll share how the work dynamic has shifted and what's needed now.
The need to bring "human" back into "human resources."
—> It's time to reframe and elevate the role of HR beyond attraction, retention, and onboarding.
Transparency around pay, well-being, metrics, and employee data.
--> The call for more transparency is growing both internally and externally.